Web App
Development Services
We use the right tech stack and modern frameworks to build scalable and futuristic web apps. Through progressive web app development, we create purpose-driven and intuitive web products.
Web App Development Services
We utilise the agile process, the best modern-day technological tools and techniques to ensure a smooth user experience. Make sure web applications are secure, technically advanced, and feature-rich.

Web App Consulting
Increase the success rate by Leveraging our development experience. You'll get trained eyes, technical expertise, and professional touch to any project you work on.
Legacy Software Modernization
Our legacy system modernization helps uncover the hidden capabilities of your software with a granular approach to modernization. We believe to deliver feasible solutions.
On Boarding
Strategy

Post Services
Let's Talk on Your Project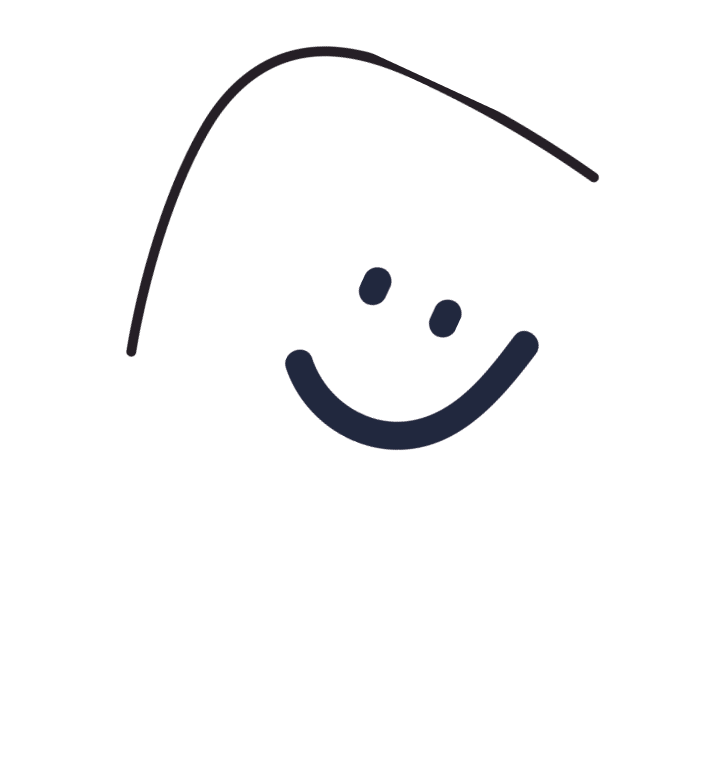 Web App
PostRedi - Attract private capital through Social media
Postredi is a social media management platform designed for real estate investors to schedule posts, capture leads and generate post ideas.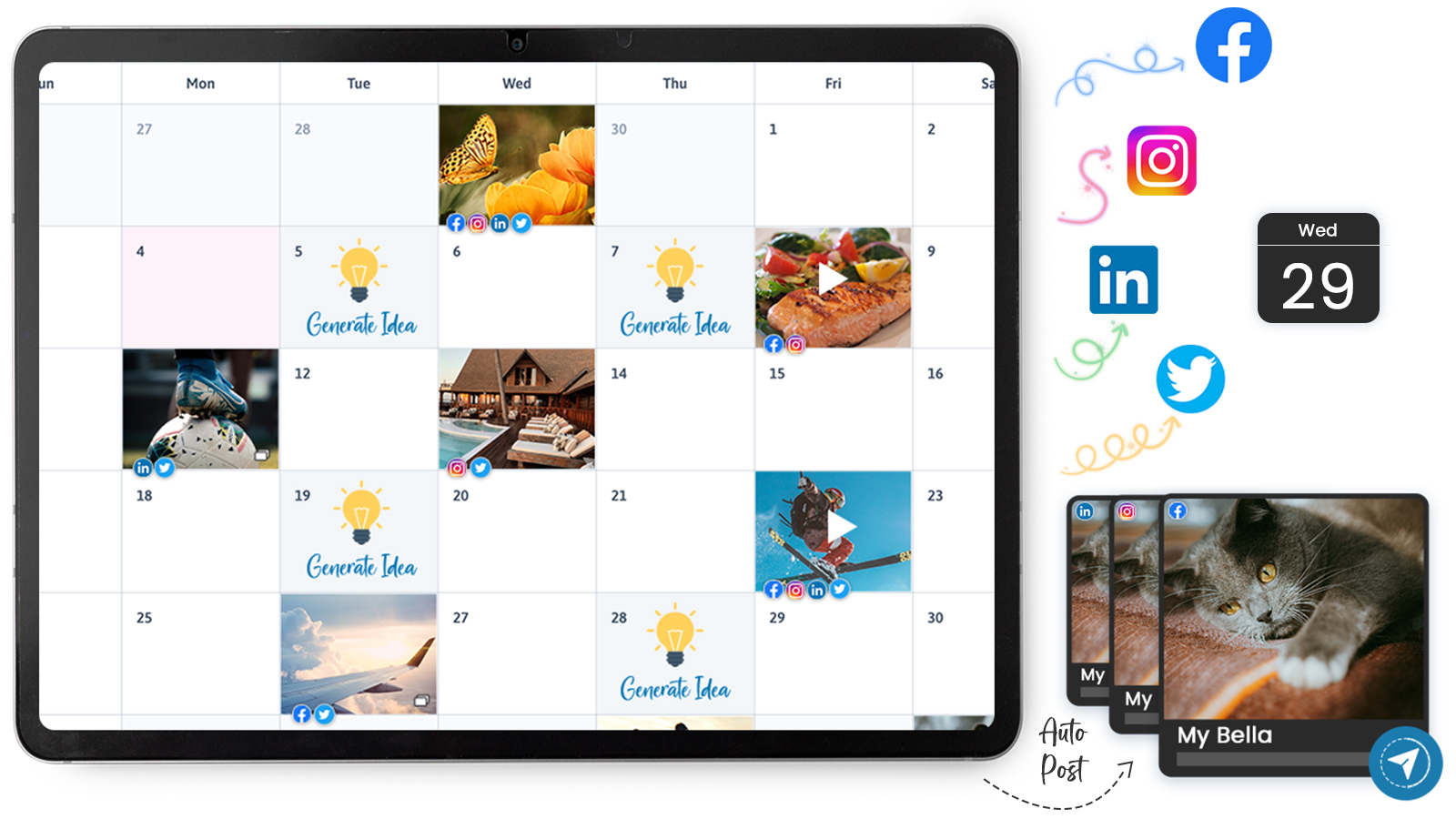 Want To Hear What Clients Says About SparkoSol?

Frequently Asked Questions
Let's Talk on Your Project