Mobile App
Mobile App Dev
We love transforming your ideas to reality
Web & Mobile App
It's the Mcat preparation study app that makes studying more fun and enjoyable. You can play games and get smarter.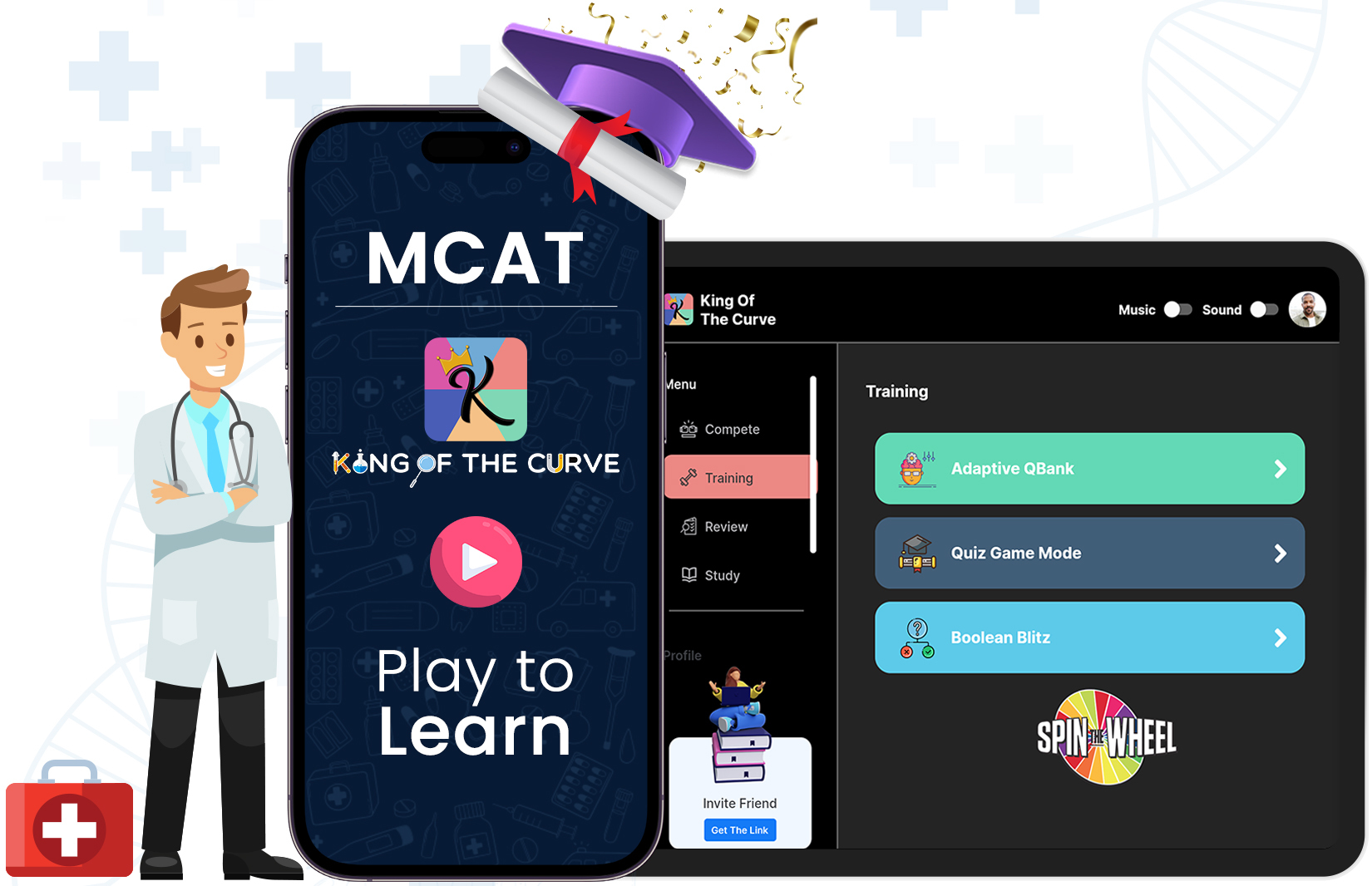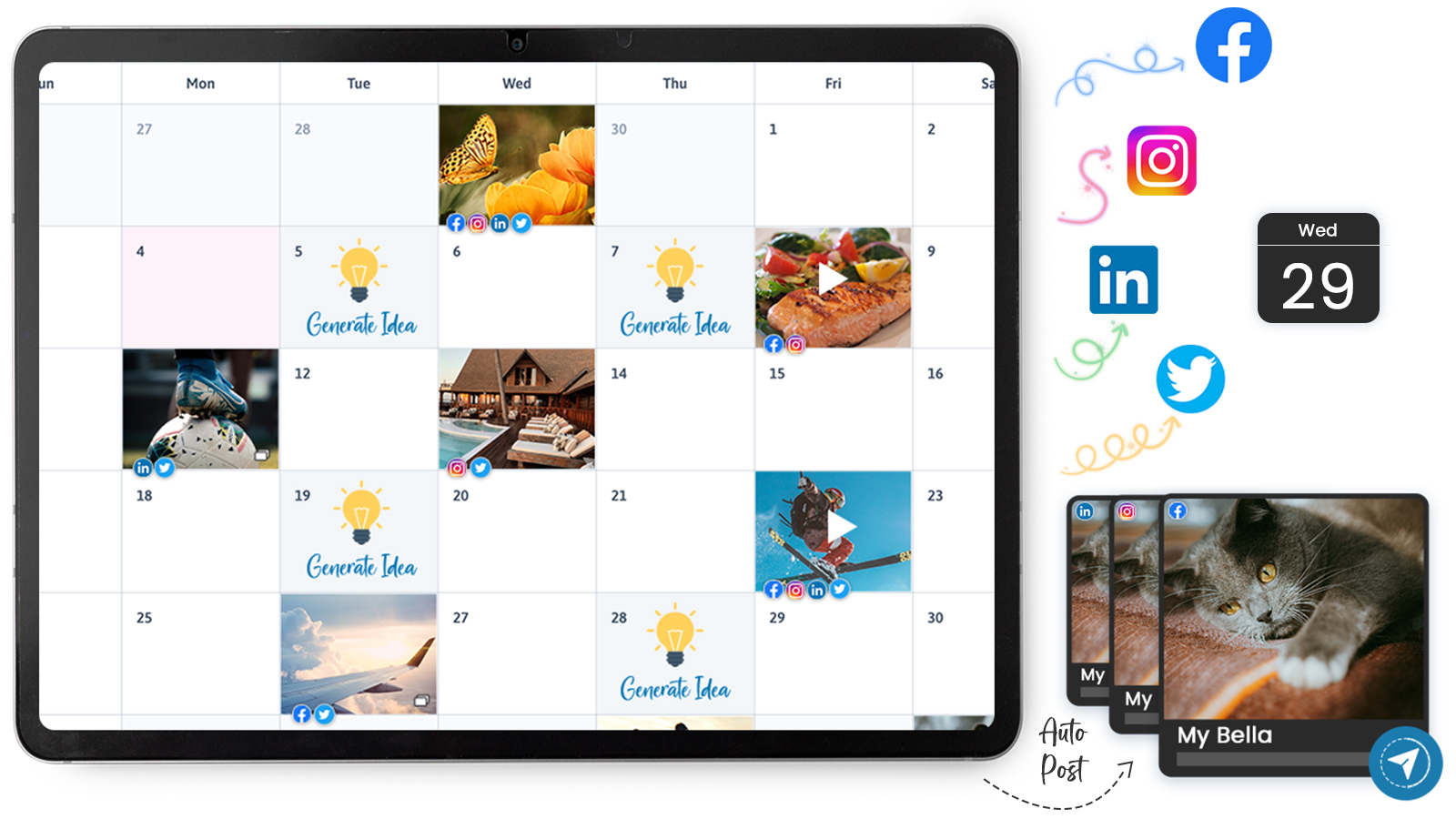 Web App
PostRedi - Attract private capital through Social media
Postredi is a social media management platform designed for real estate investors to schedule posts, capture leads and generate post ideas.

Web & Mobile app
Reputation Rooster - Reviews should be the easy part
Reputation Rooster, boost your company's credibility by taking reviews from your existing and past clients. It integrates multiple review platforms and automate follow-up campaigns.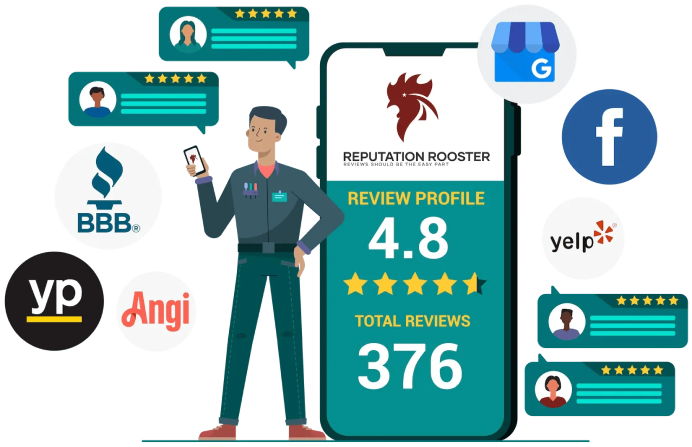 Let's Talk on Your Project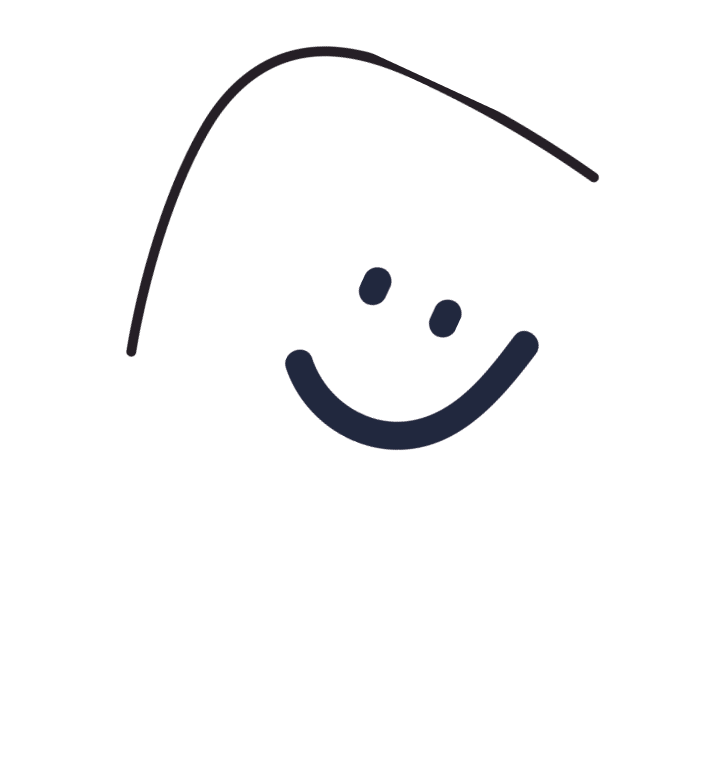 Our process is highly collaborative, with a strong emphasis on key performance indicators (KPIs), iterative prototyping, and constant testing and improvement. As a result, we are operating as one streamlined unit, getting the job done in a smart, resourceful, and timely manner.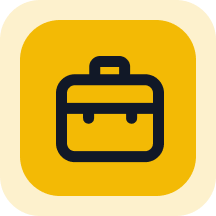 Project Kickoff
The most successful digital products are the results of the collaborative efforts of skilled specialists who work together to develop something truly remarkable.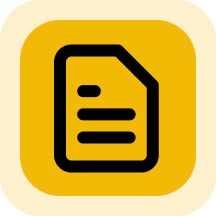 Requirements gathering
By defining objectives and building consensus around a narrow set of KPIs, our product strategists aid in the development of digital experiences that are among the best in their respective categories.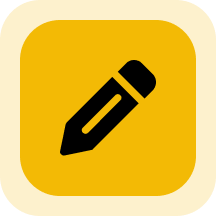 Design
The creation of any actual digital product is inherently a technological endeavor. Therefore, quick consensus on a technical approach and future-proof framework is achieved through early development right from the outset of a project.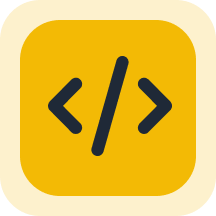 Development
In most cases, we finish the design cycle and create a prototype far ahead of schedule, giving our customers ample time to test out their strategic assumptions and ideas before the project is really put into action.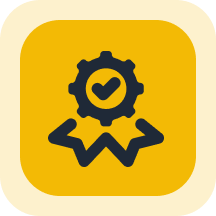 Quality assurance
Each stage of our procedure is followed by testing and validation. We routinely put our prototypes through their paces in the field and in our user research labs to help us build our initial hypotheses.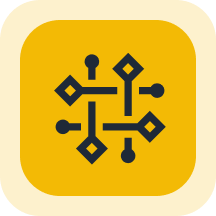 Deployment
There will be less time devoted to presentations and more to doing actual work. It's already difficult enough to make digital products at scale without spending a lot of time on making presentations for each one.
Let's Talk on Your Project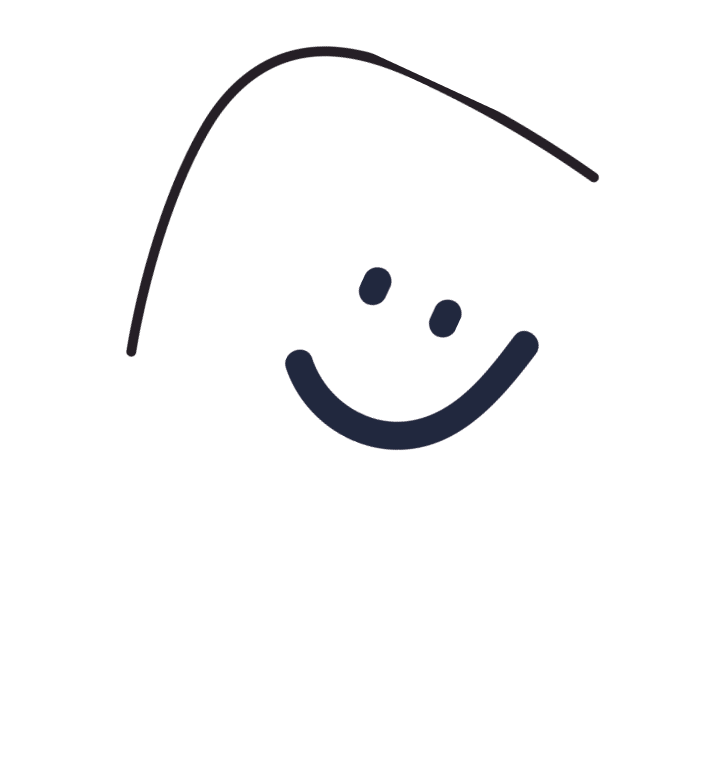 Client Reviews About The Quality Of Our Work
Let's get you your high-functioning App. Come and say HI.
Let's Talk on Your Project