Mobile App
Mobile App Dev
We love transforming your ideas to reality

Web & Mobile App
It's the Mcat preparation study app that makes studying more fun and enjoyable. You can play games and get smarter.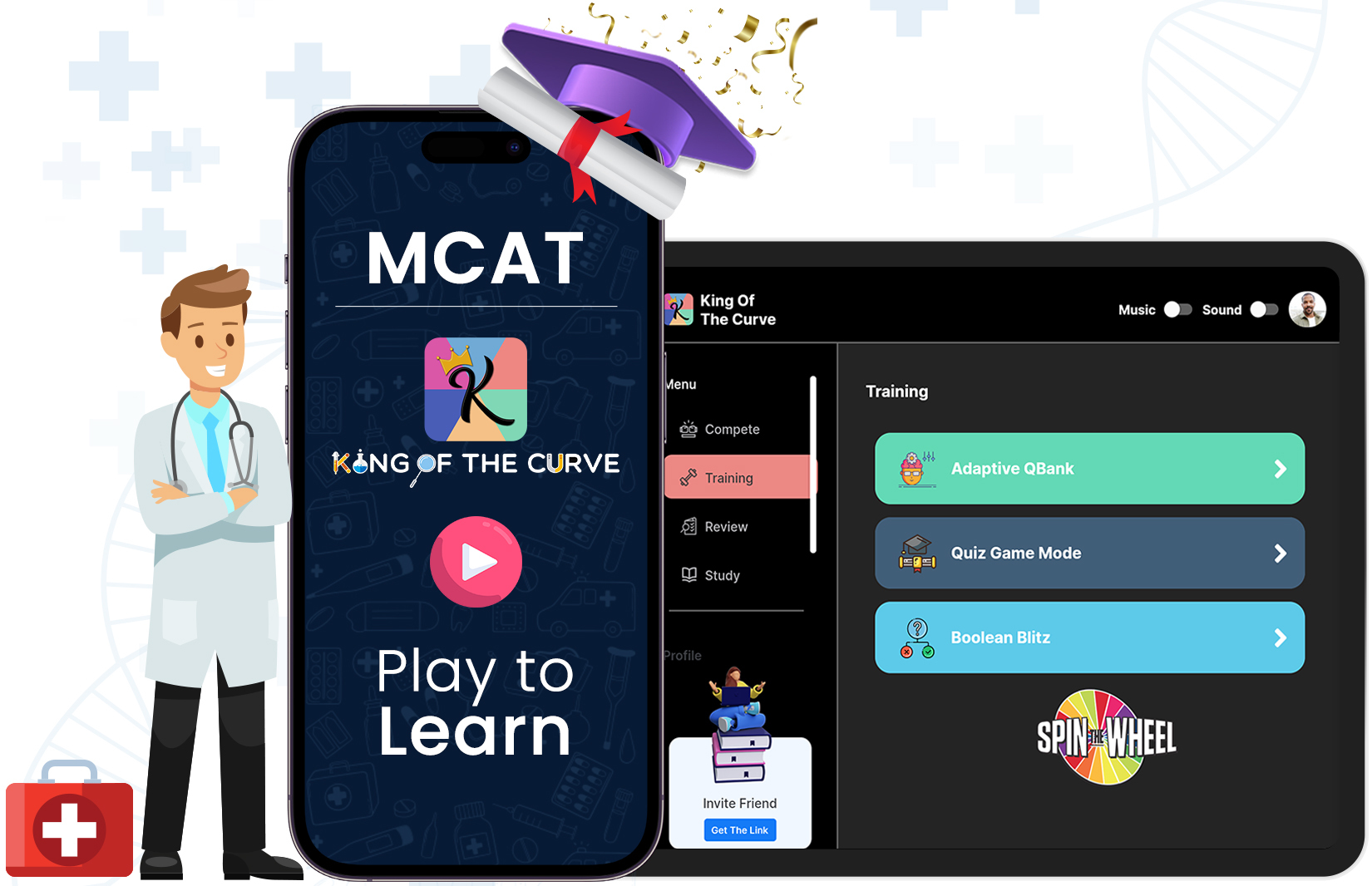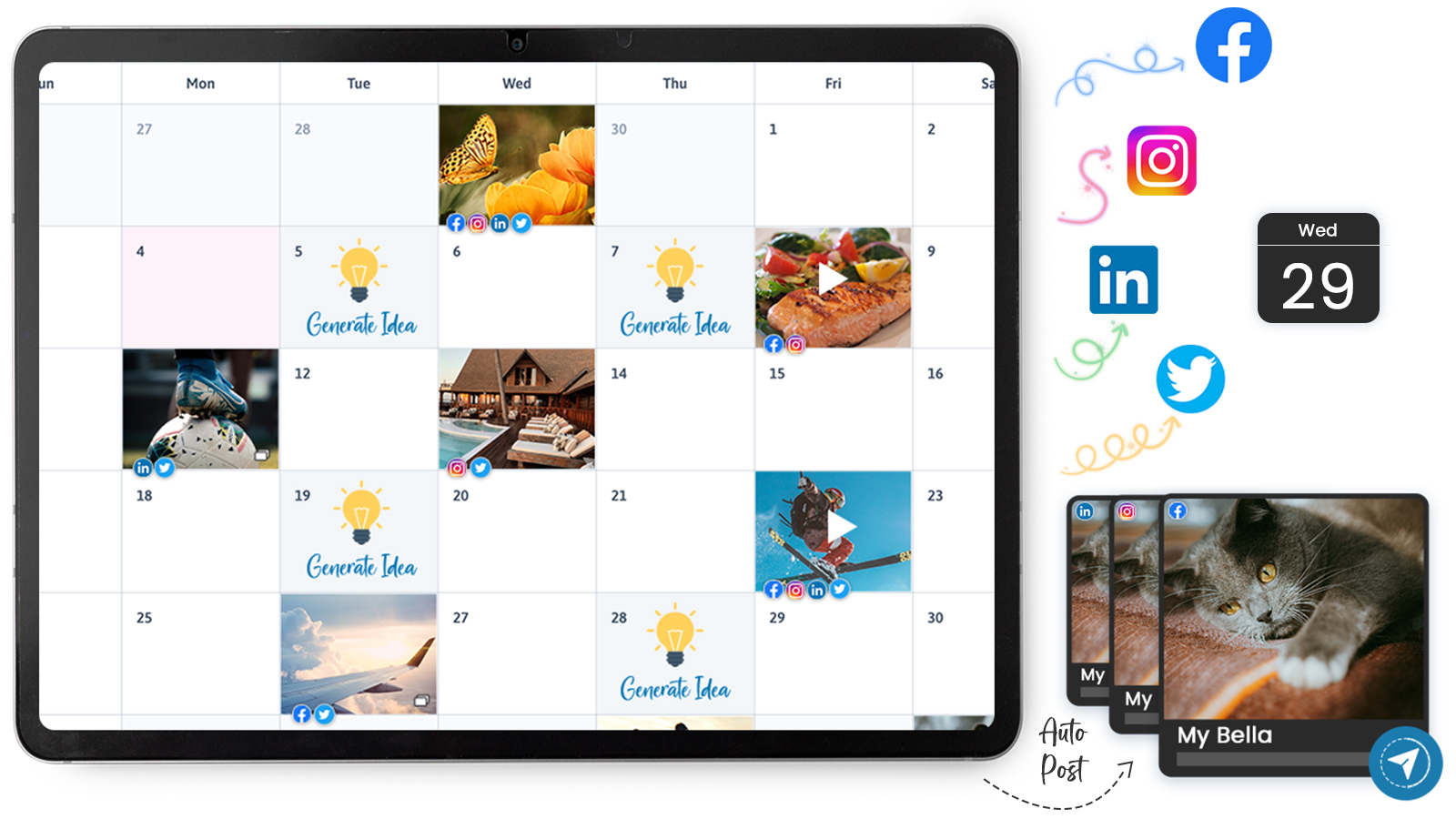 Web App
PostRedi - Attract private capital through Social media
Postredi is a social media management platform designed for real estate investors to schedule posts, capture leads and generate post ideas.

Web & Mobile app
Reputation Rooster - Reviews should be the easy part
Reputation Rooster, boost your company's credibility by taking reviews from your existing and past clients. It integrates multiple review platforms and automate follow-up campaigns.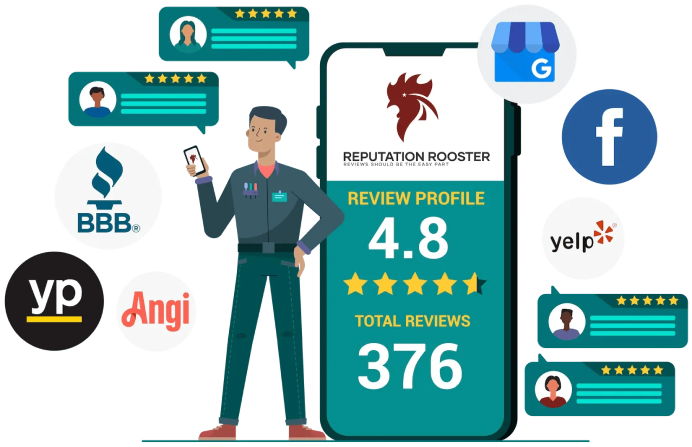 Let's Talk on Your Project